We are a superior service organization that operates by an independent approach to support all of your digital industrial equipment regardless of the original equipment manufacturer. We believe in providing services simplified by optimizing your cost of operations across all of your digital systems.
Our geographic presence and support network are enhanced by an advanced service communication system. We continually work on improving our service processes and support systems to provide the highest-quality experience to our customers and to become the most efficient organization that we can be.
SIMPLIFIED SERVICE WITH ONCARE
DIGITAL ASSETS
We maintain
all of your
digital assets…
and perform
on-demand
services…
regardless of the
original equipment
manufacturer.
ONE CONTRACT.
ONE CONTACT.
No longer do customers need to manage multiple service contracts and contacts. We support a wide range of digital equipment in your unique environments regardless of the original equipment manufacturers (OEMs). With OnCare Digital Assets, customers can rely on consistent service, from one partner, which reduces interface, administration and cost risk.
We have the widest digital service capabilities and most efficient service processes thereby maximizing availability and equipment effectiveness for our customers' digital assets.
WE MAINTAIN ALL YOUR DIGITAL ASSETS:
CD/MD Controls
Instrumentation
WE PERFORM ON-DEMAND SERVICES: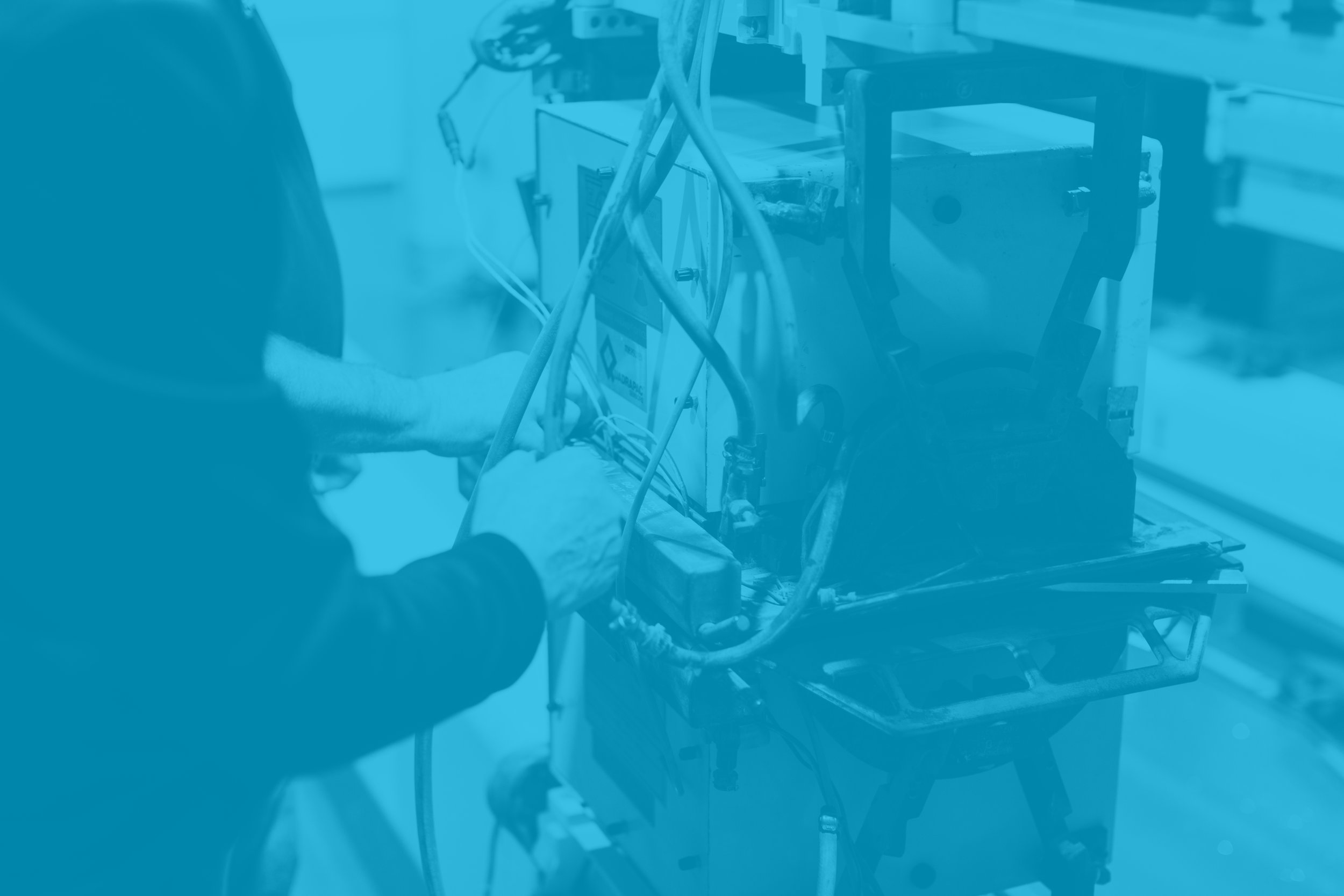 Infrared Measurements
PLC Programming
Vibration & Torsional Studies
Vulnerability Testing
Turbine Actuator Services
Tapio Analysis
REGARDLESS OF THE ORIGINAL EQUIPMENT MANUFACTURER:
Utilize an independent approach to provide service to all your digital assets.
Be a superior service organization that reacts with flexibility and agility.
Invest in training systems so our employees are able to increase their knowledge.
DIGITAL INDUSTRIAL SERVICES
AUTOMATION SERVICE
Our automation services are designed to help extend the life of your QCS, DCS and PLC based systems.
PROCESS OPTIMIZATION
Our process optimization services allow you to have an expert in your corner when a problem arises.
PREVENTIVE MAINTENANCE
Our preventive maintenance program creates a streamlined approach and incorporates new levels of accountability.
PROCESS ANALYSIS
Our process analysis service improves business agility and productivity by identifying sources of variability in the product.
The relationships we maintain with a variety of manufacturers have allowed us to build a large inventory of parts, including new, used, refurbished and repaired parts. These parts are available at a fraction of the original equipment manufacturers price and allow us to minimize additional costs for our customers.
When it comes to industrial and manufacturing environments, OEM-provided service and third-party service are both good solutions for maximizing performance and minimizing downtime.
OEM-provided service is great if all your equipment and systems are uniform and from one manufacturer. However, the reality is today's modern industrial environments contains an assortment of systems, machines and tools. The long-term support and management of your digital environment is complicated. You need the right partner in your corner.